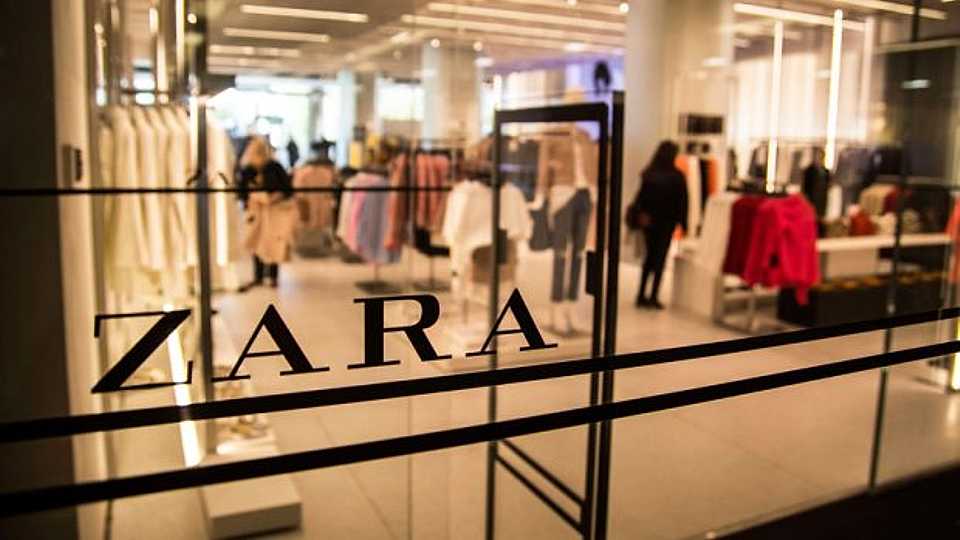 Bereme to tak, že sekce TRF značky Zara je pro mladší a energické lidí, ale zamysleli jste se někdy nad tím co to TRF vlastně znamená? My jsme to po pár hodinách Googlení (nějak) dozvěděli.
Sekce TRF je dá se říci, takovým "domovem" pro nejpestřejší a nejzajímavější kousky značky Zara. TRF se vždy nachází v zadní části obchodu a je to místo, kde najdete pestré topy ale i ginghamové šaty. Tento sortiment je zaměřen na dívky od 13 až po ženy do 25 let. Produkty TRF nikdy nenajdete na figurínách, ale právě toto oblečení to je základem obchodu Zara.
Název TRF je zkratka pro slovo "trafaluc", které po rozsáhlém pátrání mohu bezpečně říci, že je to pojmenování, které si vytvořila značka Zara. Nebylo by to poprvé , ale ani naposled, kdy značka vytvořila chytlavý název, který by pojmenoval sekci jejích produktů.
Sekce TRF je zaměřena spíše na mladšího zákazníka než na kolekce WOMAN nebo STUDIO, které jsou navrženy v klasičtějším stylu.